what we do… And how we do it.


Our in-house capabilities & services include digital printing, flat bed printing, white ink printing, laser cutting, laser engraving, hand finishing, wood coating, design services, espresso making and whiskey pouring.
We endeavour to keep all production in-house. On occasions where unique or unusual work is required, we work with a range of Australian industry specialists who we're proud to call friends and production partners. We only ever work with companies or individuals who share our passion for creativity and quality craftsmanship.


Our flat bed printer changes the traditional rules of print. It allows us to print on virtually any flat substrate up to 1.2x2.4 metres in size and up to 5cm thick.
We use this machine to print lots of things - thick wood, acrylic, thick paper, coreflute, forex, aluminium composite and so much more.
Our flat bed printer is also kitted up with white ink and clear ink. We use white ink as a base-colour or a spot-colour (ie. white graphics/text) and we use clear ink as a top-coating for protecting hard-wearing product or as a subtle special finish.
Our flatbed quality and ability to produce fine detail is unsurpassed in the industry. It prints with UV cured inks which means they are outdoor rated and lightfast. Because wood is notoriously difficult to print on, our team has had no choice but to become geniuses in flatbed printing. We are always up for a challenge and happy to take on quality-critical flatbed printing trade work or projects where precise detail is critical.

Laser is a fascinating cutting technology. It allows us to cut almost any shape from materials as thin as paper all the way up to 10mm thick acrylic. It's pretty simple really - if you can draw it, we can cut it (and if you can't draw it, we can help).
Our machine is built for precision and accuracy. We've developed industry-leading techniques to ensure the highest possible quality in our work. That means we don't accept ugly burn-marks or low-quality output as a 'limitation' of the process.
Our machine uses optical registration to ensure perfection. In simple terms, that means there's a camera inside our machine that understands the exact position of printed artwork so that we can cut printed goods with absolute precision and practical perfection. Time. After. Time.

Digital printing is also known as laser printing, we employ a Fuji Xerox digital printer which we use for printing onto our paper-thin wood products to create business cards, invitations and marketing collateral. We also use this machine to print onto paper; most commonly we print onto paper when our invitation clients also require paper components in their invitation suite.
Our digital printer prints in CMYK colour (that's tech-speak for "full colour").
Whether it's guillotining, sanding, mounting, drilling or hand-assembly, finishing is an integral part of production.
Finishing is often where the magic happens. It's an unassuming part of any workshop but when it comes down to it, even great design can look terrible when its badly executed.
We take extreme pride in our finishing services. We don't work towards a product being "commercially viable" or "within commercial tolerances". Those words aren't welcome in our workshop. Instead, we aim to thrill!
Let's face it, we all like "bling".
Our most common special finishes are foiling, embossing, edge colouring, duplex/triplex mounting and letterpress printing,
These are special techniques that some people have spent a lifetime mastering. We think those people do it better than us and so we work with a range of industry-leading experts in their craft to produce these finishes.
We only work with people we trust and we supervise all outsourced processes carefully to ensure they'll meet your expectations, and ours.
As well as short-run projects, we're well positioned to help with larger scale projects both for the building and events industries.
Whether you're constructing a new space or retrofitting an existing space, whether you're fitting out a space for 1 hour or for permanent use, we're well positioned to help you create something genuinely unique. Our clients are often chasing a point of difference when they contact us and given we're only constrained by the nature of the brief, we're able to help develop product that'll make your project stand out.
Whether it's signage, printed plywood for furniture or wall-panel installations both for event and permanent use, if branding is a core focus of your project, let's talk about how we can integrate your brand into your design.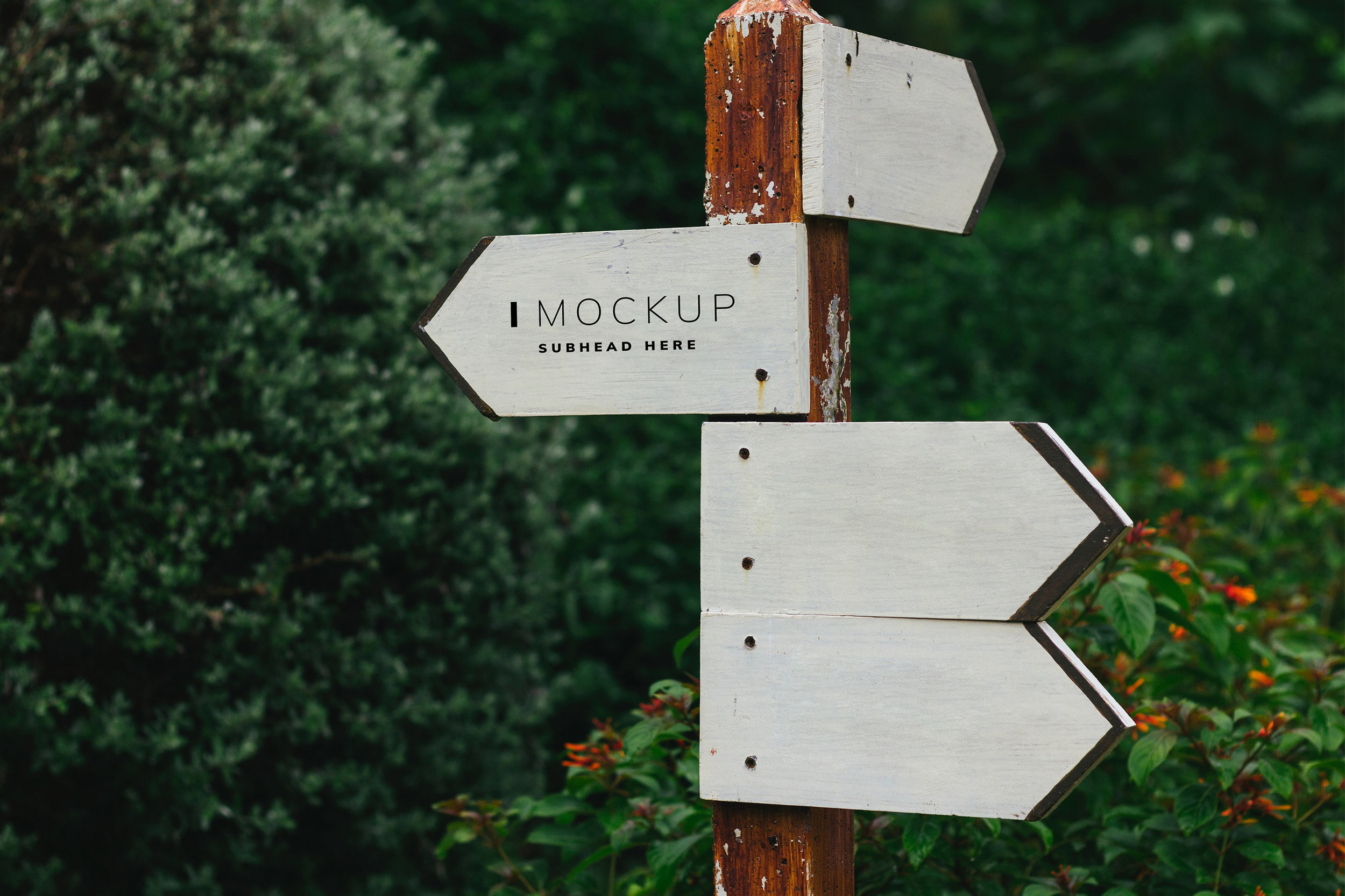 When clients require additional support to ensure successful implementation of their project; we're here to help.
We consider ourselves to be manufacturers with business nous so we're available to talk about your broader requirements past your manufacture requirements.
We can help with product ideation, product development and design support. At times we've also been asked to consult on the best way to implement a product within a business or develop an ordering and manufacture strategy that suits our clients needs. In other cases, our clients just require logistics support. In all cases, we're happy to see where we can add value.